The Real Estate and Property Transactions Department undertakes all forms of real estate transactions including advising on high value and complex commercial property schemes, development of large scale housing estates, negotiating and structuring financing and development agreements and drafting all necessary security documentation.
A large number of private and public entities, financial institutions, construction companies, property developers as well as individual sellers and buyers continue to rely on the Firm's expertise and advice at all stages of real estate and property transactions. The Services offered by the firm in respect to the aforementioned transactions include undertaking due diligence, advising on development conveyancing, preparation and perfection of commercial and residential leases, security documentation, procuring completion documents, registration formalities and ancillary services.
The Firm also advises private individuals on legal estate planning as an element of wealth management. Under this department, Mohammed Muigai also advises on the settlement of Trusts for various charitable purposes.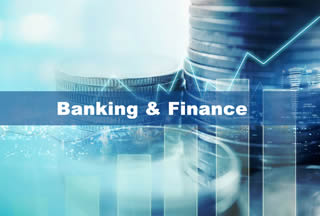 Our lawyers advise large, regional, foreign and community financial services companies, their holding companies and investors, private and registered funds, ...
Read More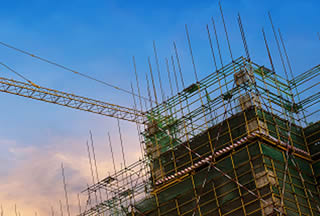 The Real Estate planning and environmental law team at Mohammed Muigai understands that clients want creative solutions that protect and ...
Read More
Main Contacts